Faster EDI Data Translation
Electronic Data Interchange (EDI) standards accelerate commerce worldwide by allowing companies and other organizations – even those in different regions, using different languages and currencies – to send and receive unambiguous information. Some EDI communication protocols and message formats still in wide use today were developed over 30 years ago, when telecommunication systems were slower and data storage was more expensive.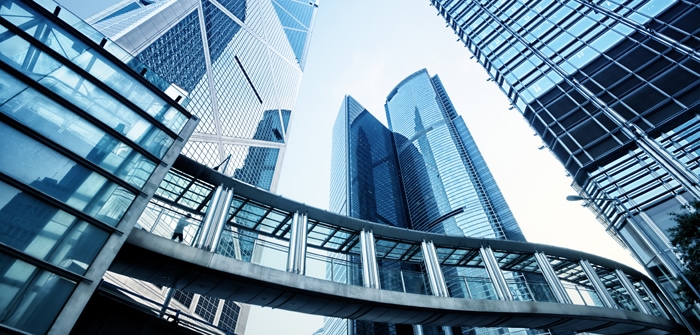 The content of an EDI message is code generated by one computer and read by another, so data mapping—or translation—takes place twice, once from the sender's information system to generate the message, and again on the receiving end to interpret it.
Altova MapForce has long empowered visual data mapping for EDI messages and XML, JSON, databases, flat files, Excel workbooks, or Web services. Now the built-in engine in MapForce 2016 Release 2 processes EDI data mappings up to 5 times faster than previous versions. Significant improvements are seen for EDIFACT, HIPAA, and other EDI varieties.* MapForce EDI libraries are available for EDIFACT, ANSI X12, HIPPAA-X12, HL7, and PADIS standards.
The processing speed-up is also included in MapForce Server 2016 Release 2 for automated execution of EDI mappings defined in MapForce. MapForce Server runs on Windows, Linux, and Macintosh platforms and can be executed by command line, programmatically via an API, or under the management of FlowForce Server. The image below shows an EDI message for a purchase order on the left and the same data mapped to XML on the right.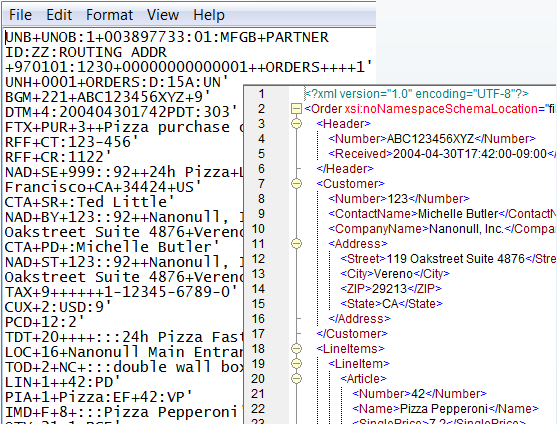 Visit the Altova What's New page to find out about all the new features in Version 2016 Release 2 of MapForce and the other products in the Altova MissionKit.
* Performance results based on Altova internal tests. Your results may vary.