Dark Mode and Much More in Version 2023
Long-time XMLSpy and MapForce customers may remember the fun drawings and depictions from Altova's early ads and logos. Those dark spy images have given way to brighter colors and imagery over the years – but at the same time, developers have gravitated towards dark mode in their applications. Now, dark mode is finally available for XMLSpy and MapForce!
This fun option is being released alongside important support for additional standards and databases, a new tool for managing schemas across the product line, and a brand new product for building ESEF XBRL reports in Excel.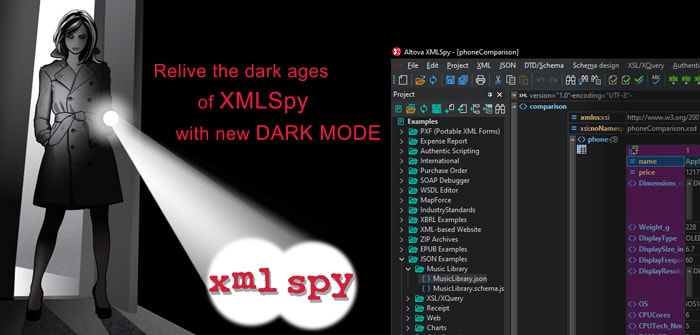 New Dark & Light Modes
Most developers have a strong preference for either light mode or dark mode. XMLSpy and MapForce users will now have the option to switch to dark mode or a new, modern light mode.
Here's a look at XMLSpy dark mode: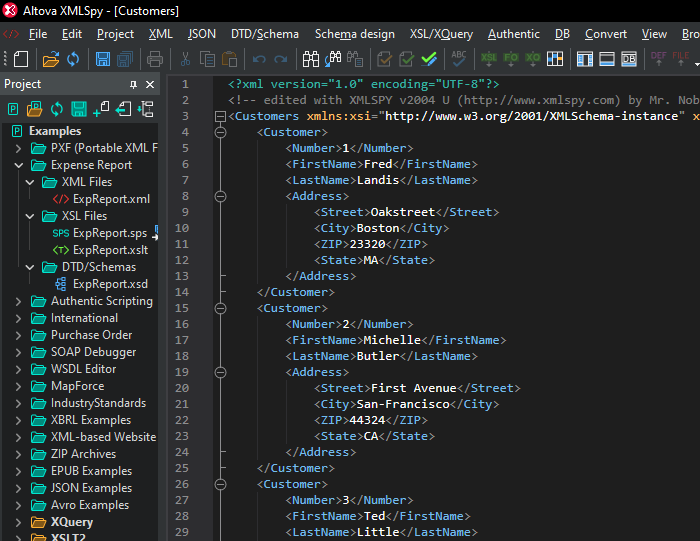 And MapForce in the new light mode: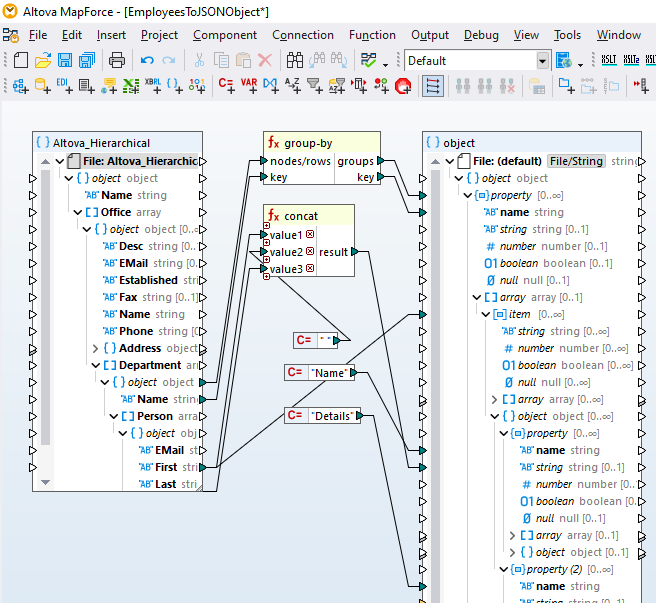 Of course, developers can stick to the classic view of either application if they prefer.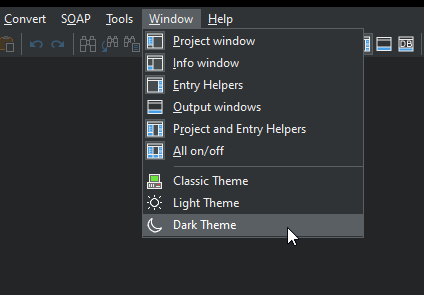 These fun options are available starting with Version 2023 alongside important new functionality and standards support.
New Altova XML Schema Manager
All Altova XML-enabled products now include the integrated XML Schema Manager, which was created to assist with staying up to date with the ever-increasing volume of XML standards and frequent updates.
Users may access the XML Schema Manager in the Tools menu of desktop developer tools or via the command line for Altova server software.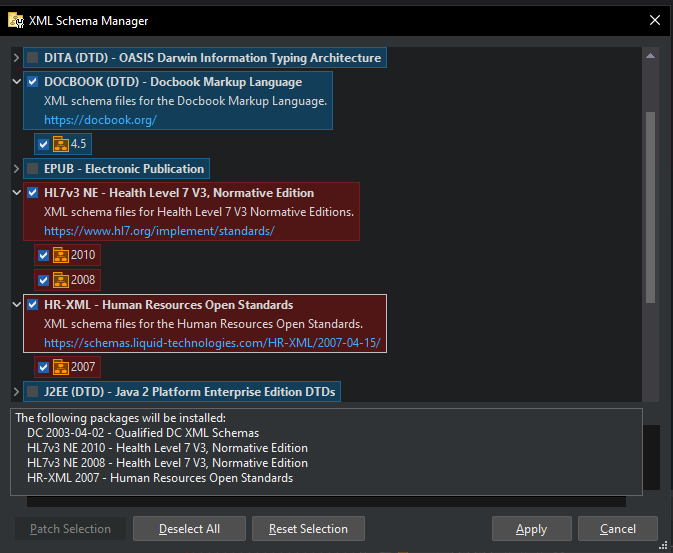 Offering a centralized way to install and manage standard XML Schemas for use with all Altova XML-enabled applications, the convenient interface lets you simply select the schemas you want to install (or uninstall). The XML Schema Manager will automatically select any required dependencies.
Advantages of using the XML Schema Manager include:
Viewing all schemas on your system and checking if newer versions are available
Downloading new versions independently of the Altova product release cycle
Ability to install one or multiple versions of a given schema
Automatic detection and installation of dependent schemas
Faster processing of large schemas
Changes made in the Altova XML Schema Manager take effect for all installed Altova products
Altova will update available schema versions frequently when they are released from standards bodies and include the latest versions in the XML Schema Manager. This way you can get the most up to date versions independent of the Altova product release cycle.
Support for ESEF XBRL
ESEF (European Single Electronic Format) is a type of Inline XBRL that is mandated for financial reporting in the EU. New support for ESEF is available in the following XBRL tools:
XMLSpy: Validation of reporting documents according to the ESEF Manual
RaptorXML Server: High performance, automated validation of ESEF reports
ESEF XBRL add-in for Excel: a new product that lets end users create ESEF XBRL reports in Excel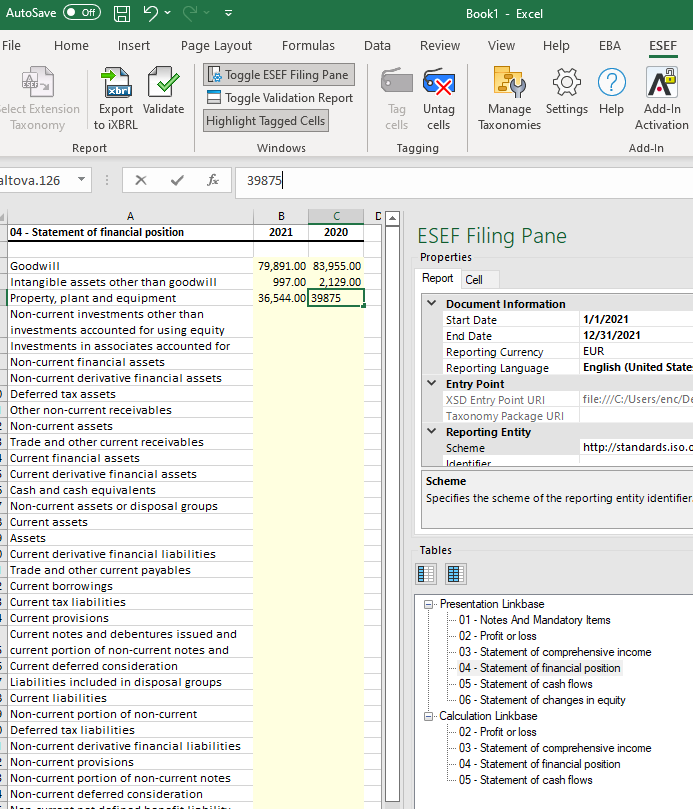 Additional New Features
Other new features across the product line include:
Updated support for databases
Updated support for EDI formats and versions
Code engineering for the latest versions of Java and Visual Basic
And much more
Learn more about What's New in Version 2023 and update your software to the latest version.