Save time and avoid risks with this secure, easy-to-use contract management app. You can set up a free account in the Altova Cloud and get started in seconds!
Finally, there's an app for efficient contract management – without the headache: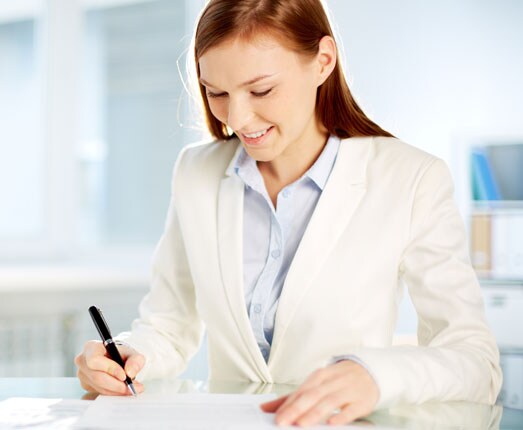 Centralized contract management
Secure file storage for all your contracts
Granular permissions to control access to confidential information
Automatic reminders for important deadlines
Search tools to find contract documents and details instantly
Full audit log and change tracking
Fully customizable to meet your needs
Affordable for firms large and small:

Only $25/user per month
You don't have to sit through a sales demo, enter a credit card, or wade through complicated training materials to get started with Altova ContractManager.
It takes only a moment to create a secure Altova Cloud account and start a free, 30-day subscription to ContractManager. The Altova Cloud gives you immediate access without needing to download software or enter a license!