Altova: XML, SQL, and UML tools including XMLSpy XML Editor

Try before you buy! All Altova products are available for a free, fully-functional, 30-day trial. Start yours now!

Existing customers may update to the latest version here

Read the Altova Blog for helpful product and technology news, including how-to articles, case studies, and more.
News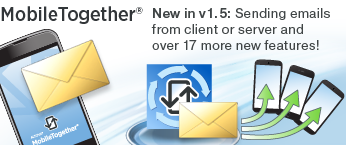 New in MobileTogether 1.5
Version 1.5 of MobileTogether provides an impressive number of new features, including support for sending email, enhancements to mobile app controls and actions, features to boost developer productivity, & many more!
MobileTogether Blog
Read the latest posts for how-tos covering simulating mobile apps on all platforms, formatting charts and graphs in your mobile BI dashboards, and 10 Ways MobileTogether has revolutionized app development .
Release 4 Offers Powerful New Tools that increase XML and XBRL validation speeds, provide support for SQLite databases, and increase data integration flexibility even further in Altova's MissionKit desktop developer tools and server software products. Learn more & upgrade now...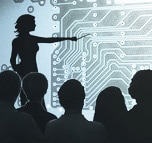 Learn about XPath 3.0 Technology in Altova's free, online XPath
Training for beginners to advanced users.
"Our team began with a number of different XML platforms, but eventually converged on a single one: when so much depends on the strength of your XML tools, it's a cinch that you go with the best. Thank you Altova!"

Dr. Michael Arner, CTO, ROAM Data, Inc
4,888,830 Users worldwide