Data integration projects that include information from external Web services may be vulnerable to HTTP errors when retrieving remote data. When data mappings run under automated control it's especially important to detect and report errors even if errors only occur very rarely.
A MapForce data mapping can include Web service calls and output the result directly to a file or database, or combine it with other inputs for further processing. Regardless of the final output, an HTTP Web service error encountered in a REST Web service request puts the mapping at risk.
MapForce includes features for handling HTTP errors instead of simply aborting execution of a mapping. Developers can configure the body of a REST Web service call to handle and report exceptions based on the HTTP status code returned.
Let's look at an example.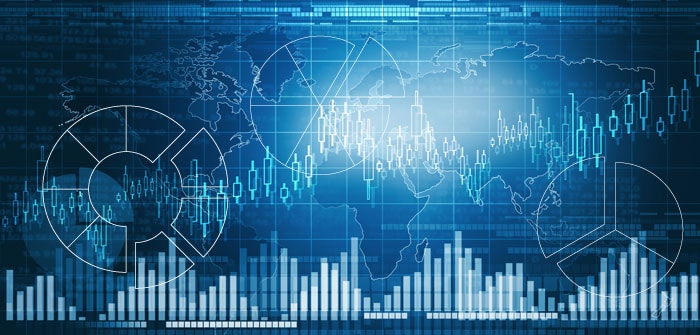 Read more…