Visual feedback in mobile applications provides a more enjoyable user experience, and mobile apps that are fun to use get launched more frequently than static, boring apps. MobileTogether, the rapid mobile app development (RMAD) framework from Altova, incorporates all the tools you need to develop cross-platform mobile apps with attractive visual feedback features.
The drag-and-drop controls palette in the MobileTogether Designer includes a button control that automatically changes its appearance when clicked. You can also define conditions that add or change text, images, or other features of any button as the app executes.
Additionally, many other controls can also be defined to act like buttons, where one or more actions are performed when the control is clicked. We have written previously about applying icon images as tool buttons in mobile apps to create a stylish and elegant menu of tools. In this post we will add interactivity to our tool images to provide attractive visual feedback for each click.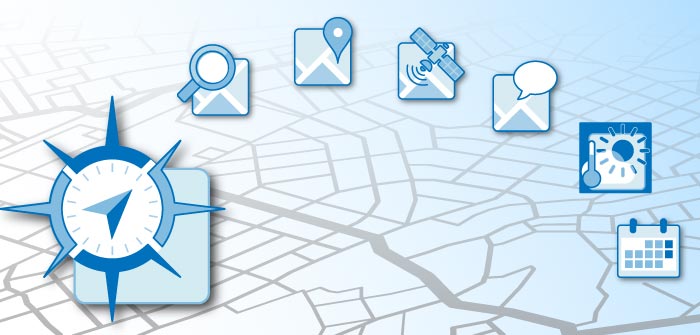 Read more…