XBRL – the eXtensible Business Reporting Language – is a global framework for exchanging business information. The standard, maintained by XBRL International, is based on XML and designed to offer a standards-based approach to communicating and exchanging financial information between business systems.
The current version of the standard was finalized in 2003 and since then has received widespread uptake and eventual mandates from numerous countries and regulatory agencies, including the United States SEC. Adoption of the standard is due to advantages that include enabling automation and cost savings, better quality of reported data, improved analysis, and better quality of information used for decision making.
Despite its benefits, the complexity of XBRL presents a sharp learning curve for accountants and other stakeholders not familiar with XML, leading to errors and increased consultancy costs. In addition, coinciding with the adoption of big data technologies, XBRL has been used to represent ever growing datasets, which can be resource intensive.
XBRL International has worked over the years to modernize and simplify the standard in response to those challenges, and the Open Information Model (OIM) is an exciting and innovative solution.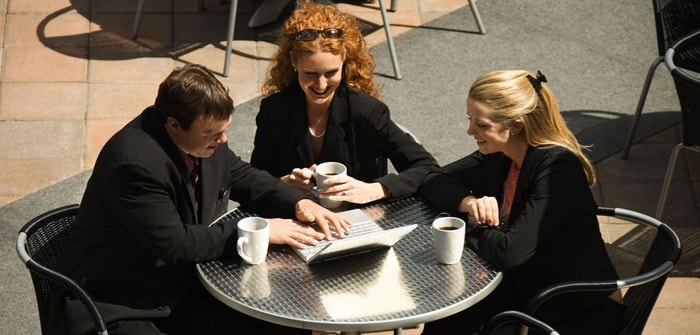 Read more…