The ESEF acronym has been top of mind for finance professionals across the EU and UK since mid 2019, when an upcoming reporting mandate from the European Securities and Markets Authority (ESMA) was announced.
ESEF, which stands for European Single Electronic Format, is a digital financial reporting standard based on XBRL. As of early 2020, companies on EU regulated markets are mandated to prepare their annual reports in accordance with ESEF rules.
What exactly is ESEF compliance, and what does it take to meet reporting requirements? Let's take a look at the basics and some tools that make it easy.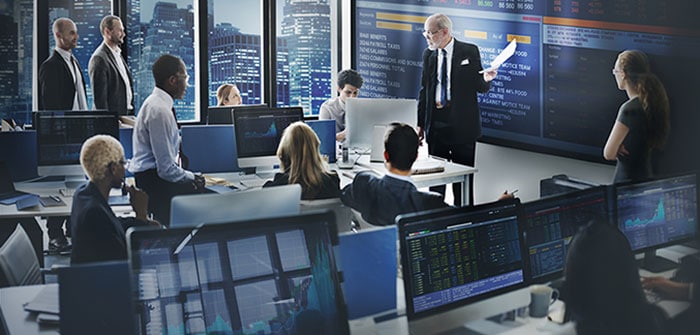 Read more…