Data entry is a vital activity for businesses and organizations across every vertical. While much data entry has been automated thanks to advances in technology, there are circumstances where manual input is still required. Whether entered data is for reporting financials, tracking research, documenting health data, or managing inventory, end users need easy-to-use tools that help them quickly enter valid information.
As apps have evolved, so has data entry software, offering users new options for getting the job done in the field, in the lab, or at a desk – on the user's device of choice. App developers are challenged to quickly customize data entry apps with advanced features for automatic field population, validation checks, and reporting tools.
No-code app development frameworks offer a viable solution for building data entry apps for all platforms quickly and without a huge investment. Let's take a look at some best practices and how no-code solutions can help tick the boxes.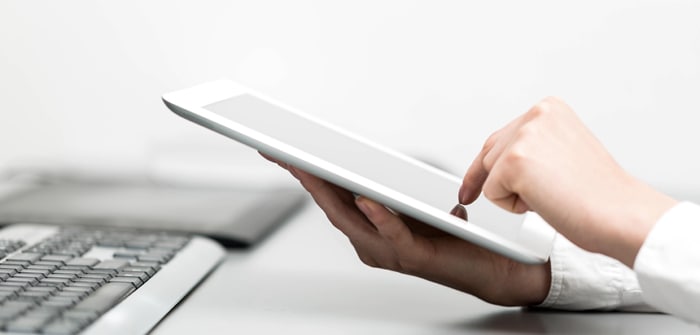 Read more…