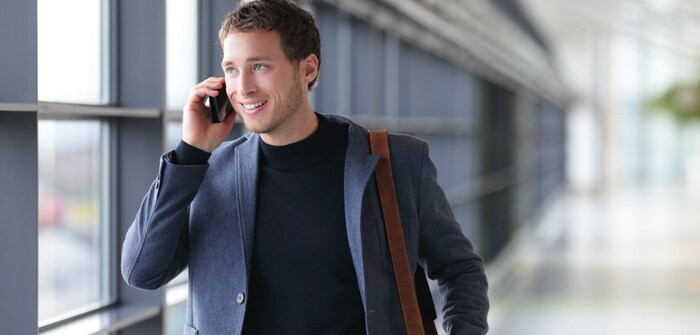 It is trade-show season at Altova, and the last two weeks of September will have us in San Francisco, CA and Atlanta, GA!
From Sept. 19-21 we will be in California at Oracle OpenWorld in booth #421.
From Sept. 26-29 we will be in Georgia at Microsoft Ignite in booth #234.
If you are planning on attending either show or are in the area and would like to speak with us in person, come to our booth for a demo of Altova's developer tools and to see our cross-platform mobile development solution MobileTogether.
We would love to hear from you about your latest projects and challenges, collaborate on best  practices or let us show you some of the new exciting things Altova has to offer. We hope to see you there!