Software design templates streamline mobile app development by eliminating implementation of repetitive components. Creating a design template also simplifies revisions and upgrades when a change to the template can roll through an entire project.
MobileTogether supports software design templates for user controls in cross-platform mobile apps to facilitate design reuse and make it easy to build efficient, flexible options for various app requirements.
A Control Template in MobileTogether is a design component that allows developers to specify and group user controls in a way that makes them easily reusable. Control Templates support parameters, and each template can be customized based on parameter values at runtime.
Let's look at an example.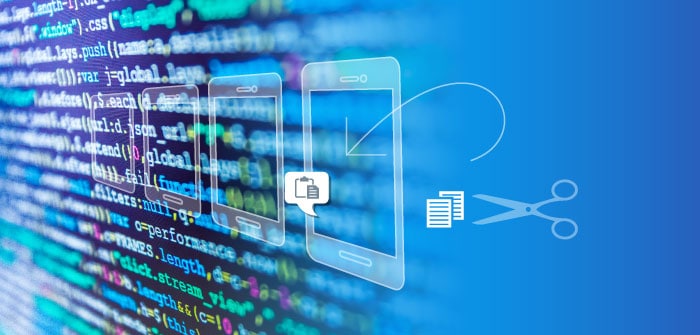 Read more…