Integration between a mobile app and the vast information resources of world wide web makes the user experience more convenient and responsive, especially when targeted web content may be frequently updated.
The latest release of MobileTogether, Altova's low-code, cross-platform mobile development framework, includes support for automatic link detection of URLs and email addresses in labels. Clicking or tapping the link opens the targeted website page in a browser window or as a new draft message in the device's email app in a new window without quitting the mobile app. No further special coding required by the developer.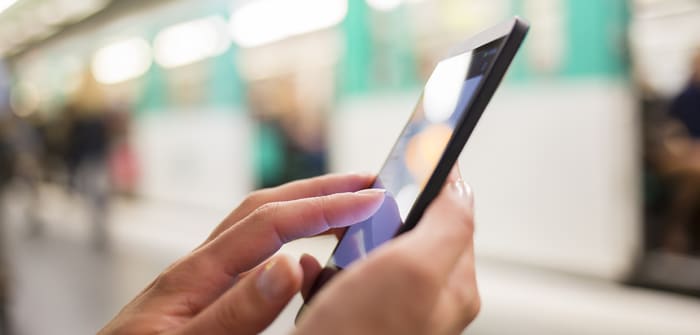 Let's see how it works.
Read more…