Altova MobileTogether empowers enterprises of any size to design and deploy custom mobile solutions that run on all mobile platforms. This post is part 2 of a discussion of the MobileTogether Actions Dialog that lets developers quickly create sophisticated event handlers, control flow, and operations that work the same on iOS®, Android™, Windows® Phone 8, and Windows 8 devices, as well as an HTML5 browser-based client, without worrying about the unique details of the API or SDK for each mobile operating system.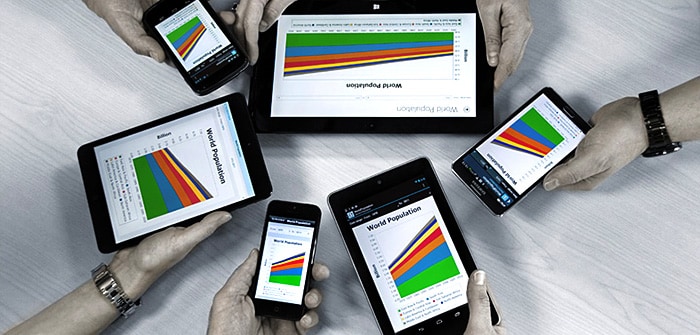 (Click here if you missed part 1, titled Defining Event Handling and Control Flow for Cross-Platform Mobile Applications.)
This post covers some of the MobileTogether actions that manipulate data and are flexible, powerful, and accelerate building data-driven mobile enterprise apps to deliver up-to-the-minute information to busy users on the go.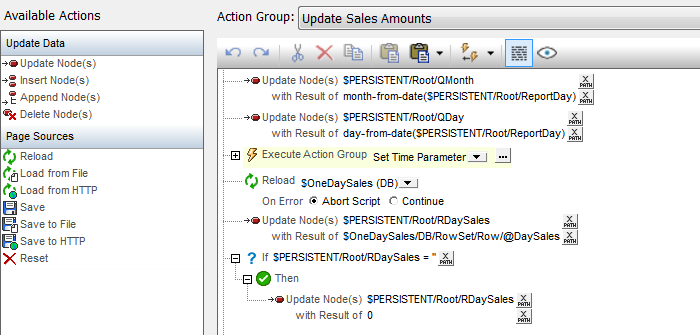 Read more…