Smartphones and tablets are everywhere, and superior apps have created a population of demanding users with high standards for mobile performance. This can be challenge for enterprises that want to build mobile apps to support internal business goals.
Complicating development tasks, many companies have adopted BYOD (Bring Your Own Device) policies that give users choice and flexibility while off-loading mobile device procurement issues. However, BYOD scenarios present significant hurdles for developers, who now must build apps for multiple mobile operating systems and screen sizes.
Enterprise developers in this environment need a tool that lets them quickly deliver a new mobile app or an updated version. Altova MobileTogether is that tool. MobileTogether lets developers design, test, and release one version of an app to run on all mobile devices, with interface features that will delight users across platforms.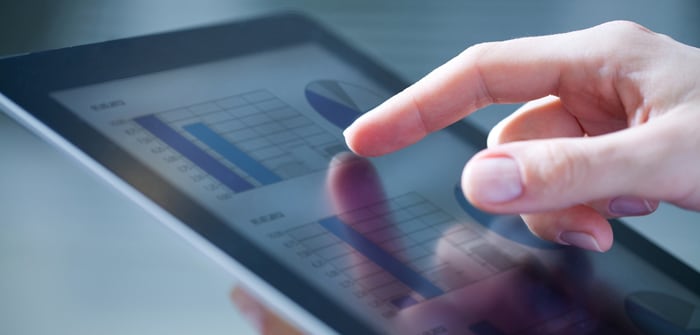 Further, MobileTogether makes it simple to build sophisticated apps that connect to your existing backend systems and all popular relational databases. The MobileTogether framework includes the backend server for the mobile app, so developers create the front-end app and the back-end server logic at the same time and in one environment!