What better goal to set for your summer than learning a new programming language? Forget the "beach books" this summer and set your sights on diving into a new coding language – but which one should you pick?
As reported by EDC there are approximately 24 million professional software developers on Earth, and almost 700 notable programming languages (according to Wikipedia). I would wager a bet there is a staggeringly equal number of places online where you can learn one programming language or another. Whether you are already one of those 11 million coding experts or a newbie to programming, there is a plethora of information out there to sort though.
For the purposes for this blog post, we will certainly look at the world's most-widely-used programming languages in 2021, but also at important languages for data manipulation and querying, so we'll discuss: C and its derivatives (C++, C#, and Objective-C), Java, Python, R, JavaScript, Ruby, SQL, and XQuery.
Deciding where to start depends entirely on the kind of development scenarios you have in mind, so we've broken things down for you to make it easier. It doesn't matter if you are a seasoned programmer looking to add a new language to your repertoire or a novice who doesn't know the difference between C, C++, Objective-C, or C# yet. We have assembled a list of explanations to help you choose which language you may want to conquer next.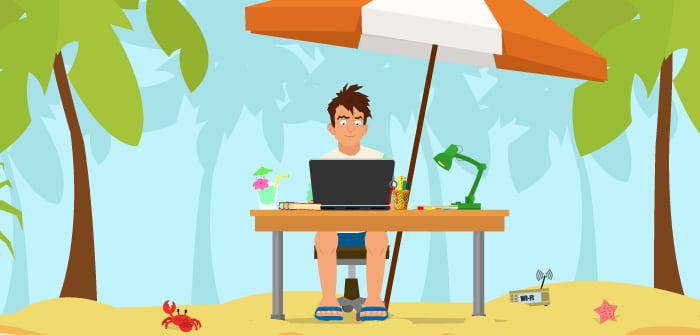 Read more…