Many enterprises and business situations leverage Microsoft Word documents in standardized formats, with variations in content in subsequent versions. Think of contracts or other legal documents, status reports, test results, lists of rules, and many others. These documents may even be generated through automated processes. Manually identifying and reporting changes between versions would be a cumbersome process. Altova DiffDog Server provides an efficient, automated solution.
DiffDog Server brings the file and directory comparison power of Altova DiffDog to high-performance servers, making it easy to automate Word document comparison and generate diff reports comparing files, directories, or URLs, and even Word documents (.docx) saved in MS Office versions 2007 or later.
Let's look at a Word document comparison.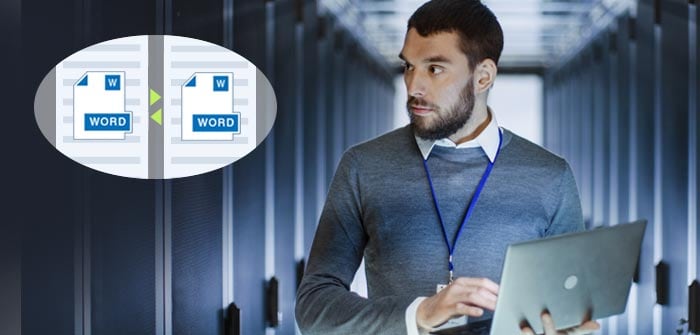 Read more…