To meet current mandates, ESEF (European Single Electronic Format) reports must be filed in XBRL. To accelerate the process, regulated companies can take advantage of intelligent software tools to fill the reports with data. One such tool from Altova allows organizations to create valid ESEF XBRL directly in Excel, where finance pros are already comfortable working. This allows them to create reports for filing without having to learn the intricacies of XBRL syntax.
Unlike some other XBRL filing mandates, ESEF requires filing companies to create their own extension taxonomy, which defines the entity-specific data rules for their report. To help customers with this step of the filing process, the Altova ESEF XBRL add-in for Excel includes a visual extension taxonomy designer that makes it a complete start-to-finish ESEF reporting solution.
Let's see how it works.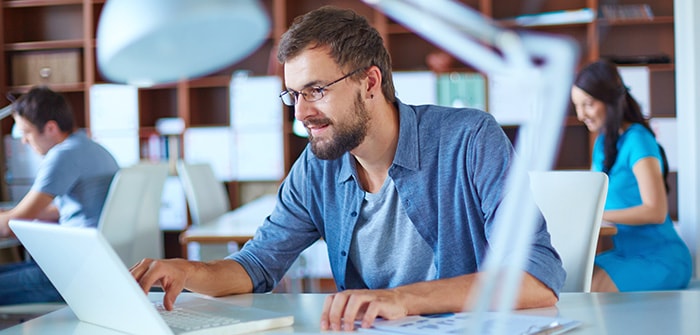 Read more…