We are excited to announce availability of a new product in the Altova app development framework: RecordsManager.
Altova RecordsManager offers a completely visual, no-code interface for quickly creating custom database apps. RecordsManager is perfect for any app that handles data in records: think contract management, a customer database, an invoicing system, a database of local attractions or collections – the sky is the limit.
Your RecordsManager app will automatically be available on desktop devices as well as on mobile using native iOS and Android apps and provides tons of features that make it easy for end-users. Let's see how it works.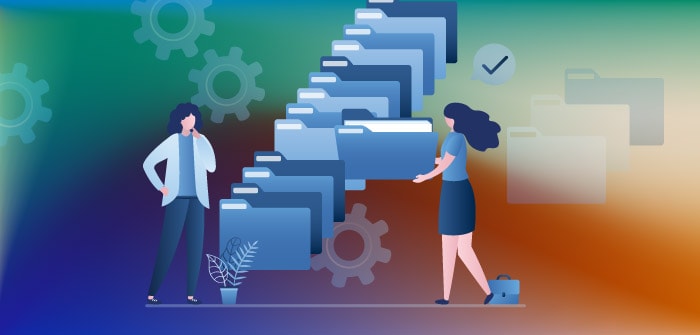 Read more…