MobileTogether is an easy to use, low-code app development framework that lets you create sophisticated apps for all platforms from a single design.
Low-code doesn't mean no code. A database specialist might start with a few SQL queries and use the MobileTogether drag and drop interface to create an app with elegant tables and graphs to report up-to-the-minute enterprise data, while experienced developers often use familiar programming techniques in mobile development to build highly complex, elegant MobileTogether solutions.
Developers define user functions, parameters, variables, loops, or a complex data structure when that's the right tool for the job. MobileTogether makes it fast and easy to control all the features in the device – camera, microphone, GPS, SMS, handwriting capture, and more. MobileTogether helps you achieve your vision fast and build really cool mobile apps with charisma enough to go viral.
MobileTogether is about getting the work done efficiently, not limiting how you do it. Let's check out a couple examples of programming techniques in MobileTogether apps.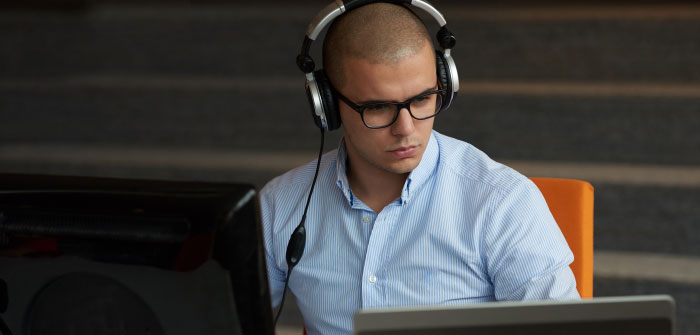 Read more…