In an earlier post we wrote about using software design templates for mobile apps to facilitate design reuse and make it easy to build efficient, flexible options for various app requirements. We described an example of a Control Template designed to present multiple levels of hierarchical data based on user selection at runtime.
Our example was built using MobileTogether, Altova's RMAD (Rapid Mobile App Development) tool to help developers build cross-platform apps that deliver dynamic, sophisticated app performance that delights end users.
You can also build Control Templates for cross-platform mobile apps by combining multiple controls into a larger unit, like a complex sub-assembly built from individual parts. This creates design templates for mobile apps that can easily be dropped in anywhere, speeding development and ensuring consistency.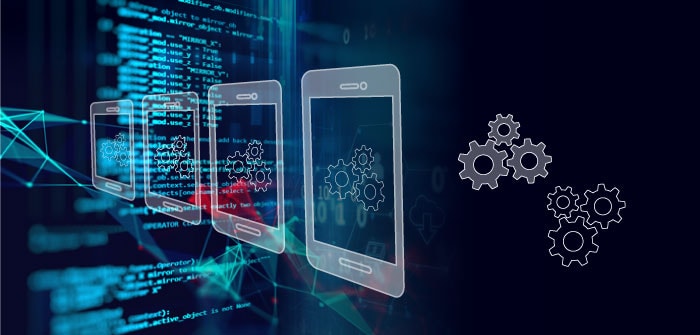 Read more…