Version 8.0 of MobileTogether adds several exciting new features to the innovative platform for building enterprise and mobile apps, giving existing customers a major upgrade and paving the way for new customers to create full-featured apps even faster than before.
Major additions to the platform include a brand new way of interacting with relational databases, support for modularization, and much more.
Version 8.0 also coincides with the launch of Altova RecordsManager, a new offering that gives system administrators a completely no-code option for creating business database apps in MobileTogether Designer.
Let's take a look at the highlights.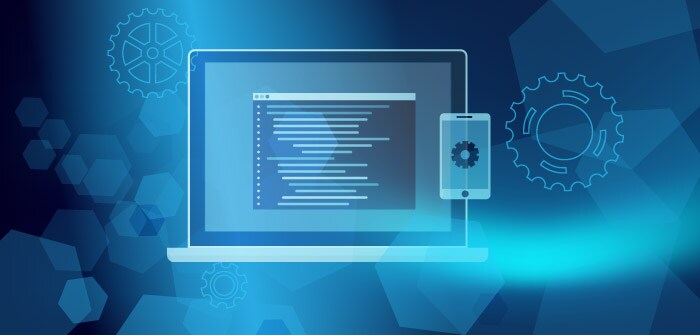 Read more…