Organizations of all types and sizes are faced with the challenge of storing and managing contracts in a paperless world. Locked file cabinets have been replaced by network storage folders that quickly become unorganized and don't always provide the appropriate level of access control and security.
Customers have turned to digital contract management solutions and indeed there are many on the market. After our own search for a product that was easy to use, secure, and readily adapted to our business, we found that the field came up short. So we built our own.
Introducing Altova ContractManager – a secure, cloud-based contract management app that's feature rich, highly-customizable, and affordable for firms of any size. Let's take a look at how Altova ContractManager checks all the boxes.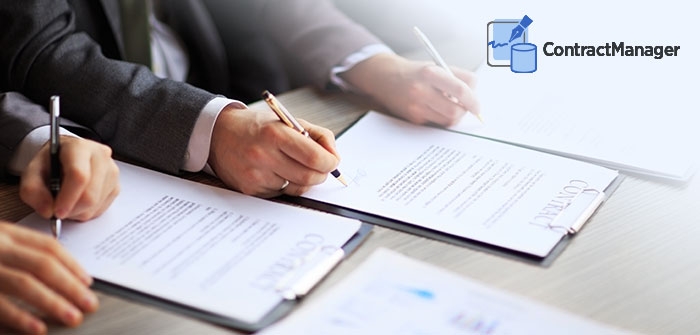 Read more…