New Data Integration Whitepaper Now Available
The data engulfing enterprises today comes from many seemingly unrelated sources. Collecting, refining, and assimilating all this information, and being flexible enough to accept new data formats and resources, is critical to success in the 24/7 connected world.
We are proud to announce a new whitepaper titled Data Challenges and the MapForce Platform for Data Integration that addresses these issues, now available for free download from the Altova Reference Library.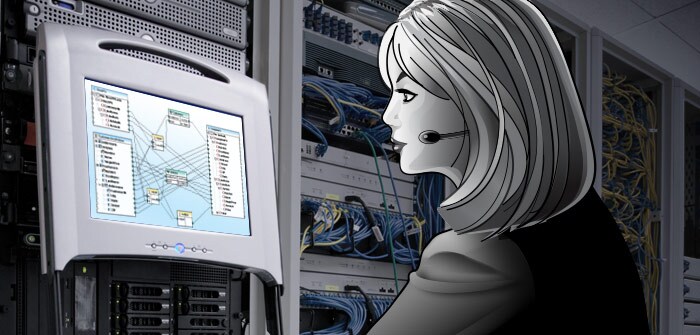 This data integration whitepaper gives business executives, data analysts, data-focused developers and others an overview of current trends and issues in data integration, then discusses how Altova MapForce combines with Altova Server products to create a highly automated enterprise data integration platform that is configurable, scalable, and cost-effective.
To cover all the relevant, up-to-date information, the whitepaper even includes a section titled Data Integration for Mobile Devices that discusses how Altova MobileTogether easily integrates to bring data integration results to mobile devices, providing business intelligence dashboards, elegant enterprise forms, and much more in today's cross-platform BYOD (bring your own device) workplaces.
Click here to download your copy today!