Finally – An Easy Way to Manage XBRL Taxonomies
XBRL – the eXtensible Business Language – makes use of taxonomies as a standards-based way to define the specific tags that are used for individual items of data (such as "net profit") in a financial report, as well as their attributes and how they relate to other data points. As such, different taxonomies are created for different business reporting scenarios.
Over time a staggering number of different XBRL Taxonomies have been developed to reflect the local accounting practices in various countries. In addition, many specific industries, such as construction and insurance, have created their own specialized taxonomies.
Developers and financial pros working with XBRL software tools need a way to download and manage the XBRL Taxonomies they need for their specific projects. Altova has long provided free installers for these taxonomies and their various versions on our web site, but we've now made the process even more streamlined with the XBRL Taxonomy Manager.
Let's take a look at how it works.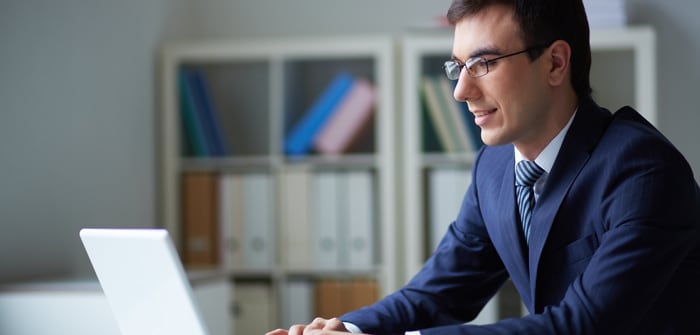 Download and Install XBRL Taxonomies
Altova offers a complete line of XBRL products for validation, editing, data mapping/transformation, and report rendering – all of which can be automated by its line of high-performance server software. In addition, Altova offers several products that allow non-technical business users to generate valid reports in XBRL.
Starting with Version 2021 of the product line, these tools all support the Altova XBRL Taxonomy Manager, a tool that provides a centralized way to install and manage XBRL Taxonomies for use across all Altova XBRL-enabled desktop and server software products.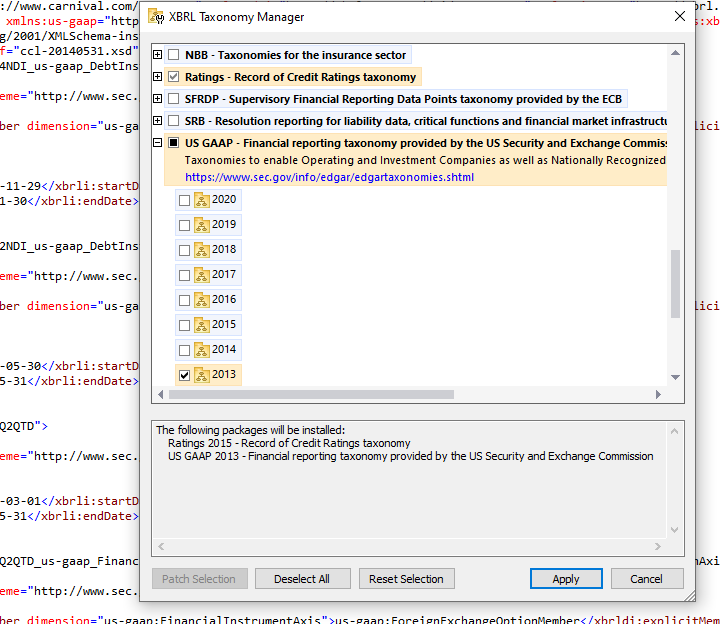 On Windows, it has a graphical user interface (as shown above) and is also available at the command line. On Linux and Mac (relevant for server software running on those platforms), the tool is available at the command line only.
You will have the option to invoke the XBRL Taxonomy Manager during installation of a relevant product and at any time when using the software. In addition, when accessing an XBRL file for which the relevant taxonomy is not yet installed, you will be prompted to do so directly in the software so you can continue working uninterrupted.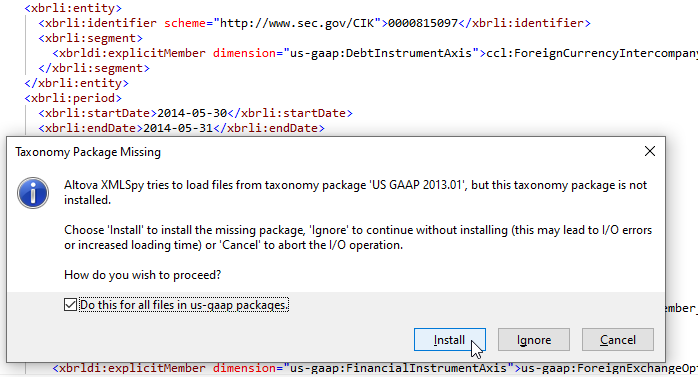 While giving you granular control over which taxonomies and versions to install, the interface also lets you immediately see which taxonomies are already available on your system. And because XBRL Taxonomies are revised frequently by the standards and regulatory bodies, Altova regularly updates the versions available in the XBRL Taxonomy Manager.
There are numerous benefits provided by the XBRL Taxonomy Manager:
Instantly identify which XBRL Taxonomies installed on your computer.
Select one or more taxonomies to install seamlessly, while working in the software – there is no need to find a separate installer package.
Install or uninstall any of the multiple versions of a given taxonomy.
Download newer versions of XBRL taxonomies – independently of the Altova product release cycle.
Improve performance: XBRL taxonomies maintained through the XBRL Taxonomy Manager benefit from the XML catalog mechanism that enables URI references in instance or schema documents to be resolved from local files, as opposed to being retrieved from the Internet. This is especially important in the case of large XBRL Taxonomies where schema resolution from remote URIs is not practical or even recommended, mainly for performance reasons.
Automatically manage dependencies. Whenever you choose to install or uninstall a particular taxonomy, any dependent taxonomies are detected and also installed or removed automatically (shown below).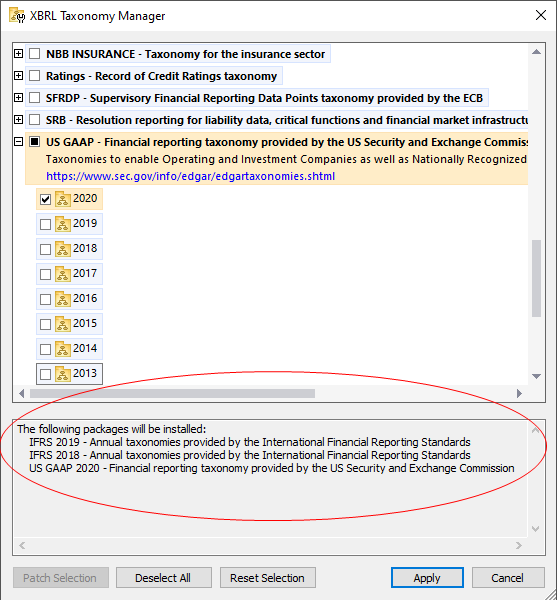 Altova XBRL Software Tools

Once installed via the XBRL Taxonomy Manager, a taxonomy becomes available for use by all Altova XBRL-enabled products on your system. These include:
XML Schema Manager
In addition to the XBRL Taxonomy Manager, Altova software includes an XML Schema Manager that functions in the same way, allowing developers to stay up-to-date with the various industry-standard DTDs and XSDs — and versions thereof — that they need to manage on a daily basis.
To access the benefits of the XBRL Taxonomy Manager and XML Schema Manager, make sure you've updated your Altova software to the latest version – or download a free, 30-day trial now.