Learn XPath 3.1 with Altova Online Training
We've recently updated our free, online XPath Training course to include information on what's new in XPath 3.1, which is the latest version of the XML Path Language.
XPath 3.1 adds vital new functionality, including support for arrays and maps, functions for processing JSON data, and a collection of new operators and functions.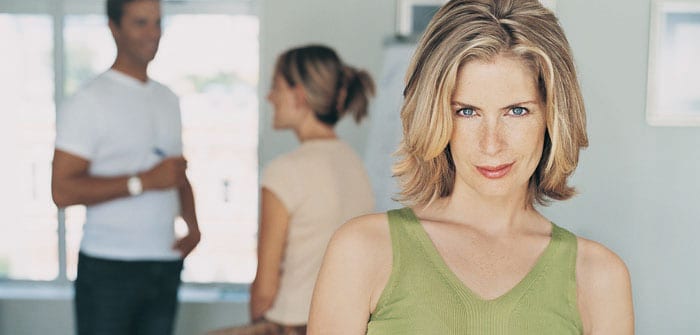 The XPath Training course covers these in detail, explaining each new function and operator and illustrating its use with helpful examples.  The course also provides sample XML files that you can download for hands-on practice as you progress through the chapters.
Access the free XPath 3.0 and 3.1 Training now!
Or check out our other free online course offerings, including XMLSpy Training, XML Schema 1.1 Training, and more.