How to Generate CbC Correction Reports
Altova's Country by Country (CbC) Reporting Solution makes it easy for multi-national companies to generate valid XML reports to meet the filing requirements mandated by the OECD. Now, in Version 2.0, the CbC Reporting Solution includes new functionality for generating correction reports, as well as the ability to import existing reports for easy analysis.
Let's take a look at how these new tools make it even easier for customers to meet filing requirements without having to deal with the underlying CbCR XML syntax.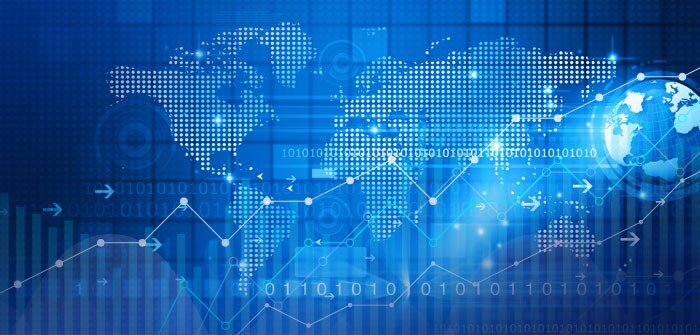 Generate CbC Correction Reports
Many times, once a CbC XML report (also called a message) has been filed, a company has a need to correct some inaccurate data or add additional information.
The CbC XML Schema is split into a number of correctable types, allowing parts of the CbC report to be corrected without needing to resubmit the entire report. To correlate properly, the correction report must include references to the internal IDs of the original report. This also ensures that it can be processed by the same systems that received the original data.
Just like full CbC XML reports, these correction reports can be complex and difficult to create manually.
The Altova CbC Reporting Solution now includes the ability to generate two types of correction reports in accordance with the Country-by-Country Reporting XML Schema: a report to add new data, and a report to change or delete existing information. (Note: if an entity needs to both add new data and change or delete some existing data, it must create a separate report for each scenario.)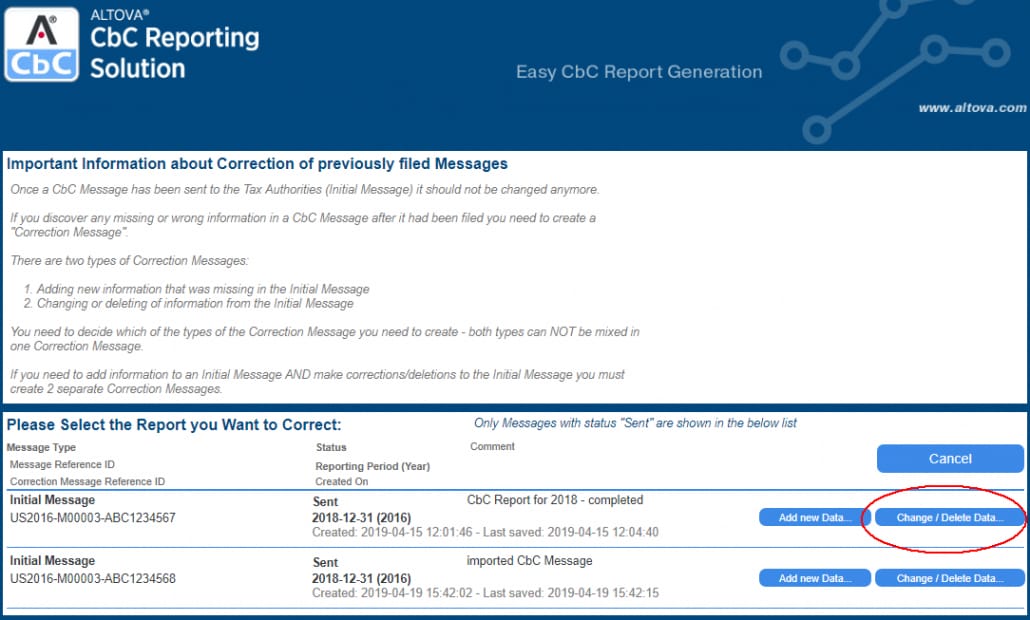 Once a user corrects information or adds new data, the solution displays the corrected fields next to the original report in the appropriate tab for easy review.

Upon saving, the correction report is added to the Existing Reports tab, where the user can generate it in XML for filing with one click.
View Existing CbC XML Reports
The CbC Reporting Solution helps users create valid CbC XML reports with a user-friendly interface. Now, the reverse is possible: users can import CbC XML to view and/or edit an existing report.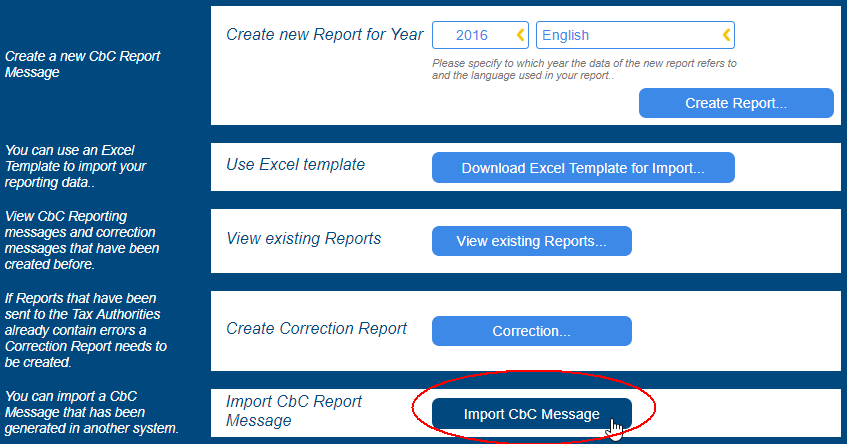 Once the existing XML message is imported, users can review and analyze it using the various tabs in the CbC Reporting Solution, which presents the report in a user-friendly way.
Try it Free for 30 Days
See how easy it is to generate valid CbC Reports and correction reports by downloading a free, 30-day trial of the Altova CbC Reporting Solution. You'll find easy-to-follow installation and quick-start guides on the download page.