Mobile phones bring a world of information to our fingertips, but functionality of even the best-designed mobile apps can be impacted by Web service errors that occur when communicating with external servers. Intermittent cell phone service in remote locations can also degrade app performance when looking up data.
MobileTogether, the low-code, cross-platform mobile app development tool from Altova, includes features that let developers gracefully handle Web service errors in mobile apps to avoid burdening end-users with unexpected app interruptions or cryptic error messages.
In an earlier post we explained HTTP error handling in a MapForce data mapping. Now we'll look at the same Web service in a mobile app and describe error handling in MobileTogether.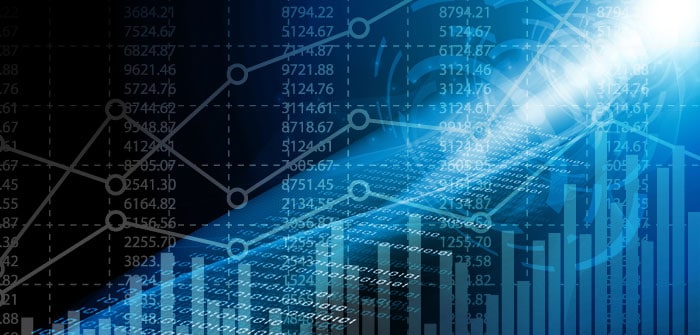 Read more…