Enterprise database apps are increasing in prevalence due to their advantages for enabling access to—and easy management of—the ever-growing amount of critical data business users need to work with on a day-to-day basis. Unlike other types of business productivity apps, database apps must include measures for managing different levels of user access to maintain the security and integrity of the enterprise data they expose.
This can include managing read-only and editing access rights or restrictions on access to certain types of data. While it is essential to ensure that only authorized personnel have access to confidential data, levels of permissions often vary throughout an organization. Apps built using Altova RecordsManager include comprehensive tools for managing role-based access to database data that can reflect these complicated relationships that exist within an organization.
Let's take a look at how RecordsManager makes it easy for app administrators to manage complex role-based permissions with visual tools.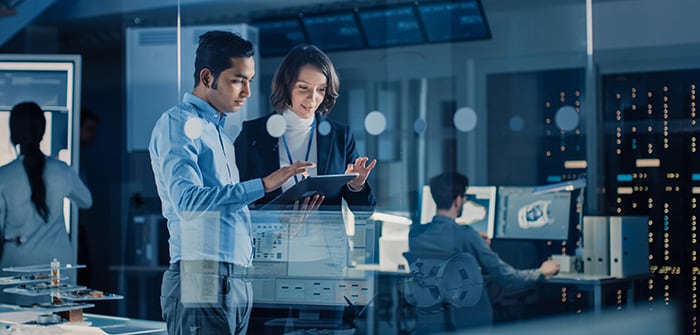 Read more…