Envision a manufacturing company that controls costs by exploiting a just-in-time assembly process with a very low supply of parts inventory on hand. New customer orders are logged in a sales database and at the end of every day the components needed to assemble that day's sales are tabulated.
The IT department runs a SQL query to identify the required parts and transforms the list into a purchase order in JSON format to be transmitted to the supply chain.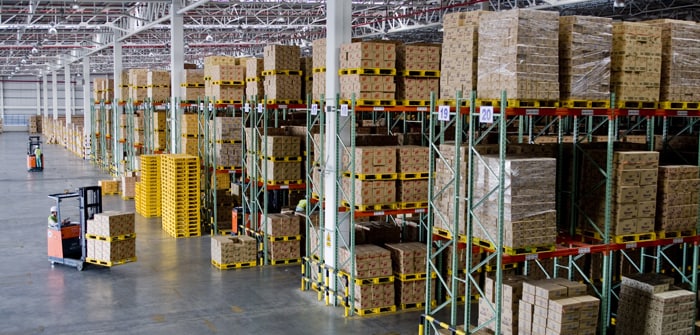 Sound familiar? Our recent blog series on JSON tools and JSON data mapping were based on this real-life scenario. In this post we describe a MapForce Server use case that automates the repetitive task of generating each day's purchase order.