MobileTogether is a tool for building highly complex, elegant, cross-platform solutions. Developers need mobile app debugging tools to troubleshoot during development and understand app behavior. The MobileTogether Designer offers full-featured debugging of app execution flow inside action trees and debugging of XPath/XQuery functions. These features are provided in two mobile app debugging views integrated into a single tool.
The Actions Debugger view allows developers to debug the Actions of a Control event or a Page event. This view is available when an Action that has been selected for debugging is encountered during processing. The XPath Debugger view opens the XPath/XQuery evaluator window for in-depth tracing and debugging of expressions.
Developers can set breakpoints at various locations and the app, then execute one step at a time, pausing in either view to allow examination of the complete execution environment.
Let's see mobile app debugging in action: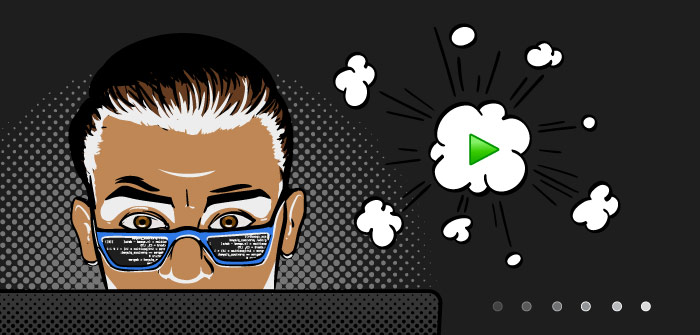 Read more…