The explosion of AI tools has made a significant impact on the field of software development – not by replacing software engineers as some have predicted – but by actually increasing their value by freeing them to focus on higher-level tasks. By automating low-level code generation, for instance, AI increases development speed and opens the doors to deeper innovation.
To give developers the AI tools they need to realize these productivity and creativity gains, Altova has integrated AI functionality in XMLSpy for XML and JSON editing tasks.
Here's how the XMLSpy AI Assistant works.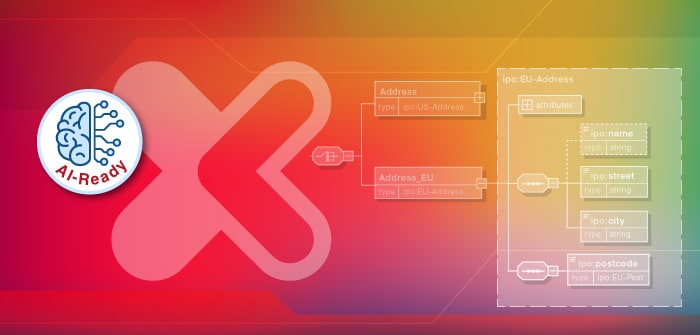 Read more…