Altova Honored to Win ComponentSource Awards
Every year ComponentSource issues awards in two categories: Bestselling product award and Bestselling publisher awards.  The allocation of these awards is calculated based on real sales orders placed by ComponentSource customers globally during the previous year.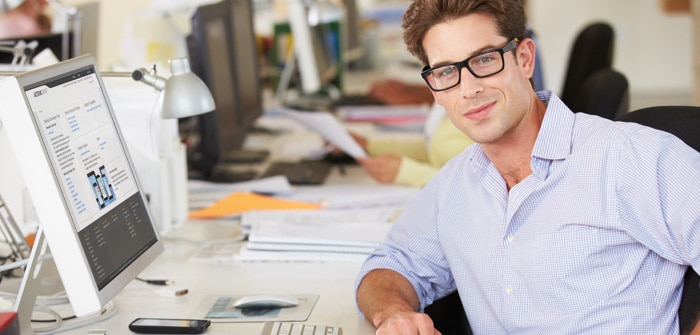 For the 6th consecutive year Altova has won top 10 publisher award as well as Top 25 product award for XMLSpy Professional. With over 300 brands and more than 700 applications competing on the ComponentSource site, it is an honor for not just our company, but our products as well to be recognized by the developers and IT pros who utilize this resource for purchasing the tools they need most to accomplish their projects. This year Altova has also won the following additional awards:  Top 50 product award for MapForce Professional, Top 50 product award for XMLSpy Enterprise and Top 100 product award for Altova MissionKit Enterprise.
If you'd like to see why ComponentSource customers chose XMLSpy, MapForce, and MissionKit, you can download a free, 30-day trial at any time!