5 Reasons You Should Try SurveyMaker Today
The only thing better than taking a good survey perhaps is creating one yourself and watching the responses pour in. Surveys are one of those things you just need to use in various situations, whether it's for customer feedback or to poll your friends on options for your next social distance get together. Though the need for surveys is clear, sometimes finding the right tool to use to create and disseminate your poll is not quite as straight forward.
Luckily, Altova has created SurveyMaker to help you create and analyze surveys easily, quickly, and without breaking the bank. What sets SurveyMaker apart from the rest of the options out there? First and foremost, SurveyMaker works on any device, making the transition from you creating a survey to people taking it really easy. Let's take a look at some more reasons you should try SurveyMaker for your next survey project.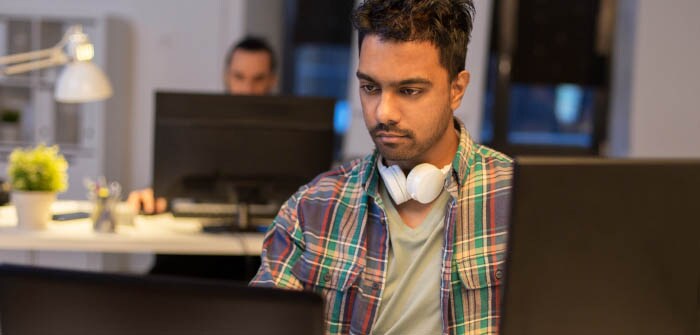 Get started anywhere – in seconds
The SurveyMaker platform is straight forward and intuitive, allowing you to create, test and distribute your survey quickly.
You can design professional surveys on any of your favorite devices. The SurveyMaker app is available for  iPhone, iPad, Android phone, Windows computer, or in any web browser, and you can move between devices as needed while building your survey.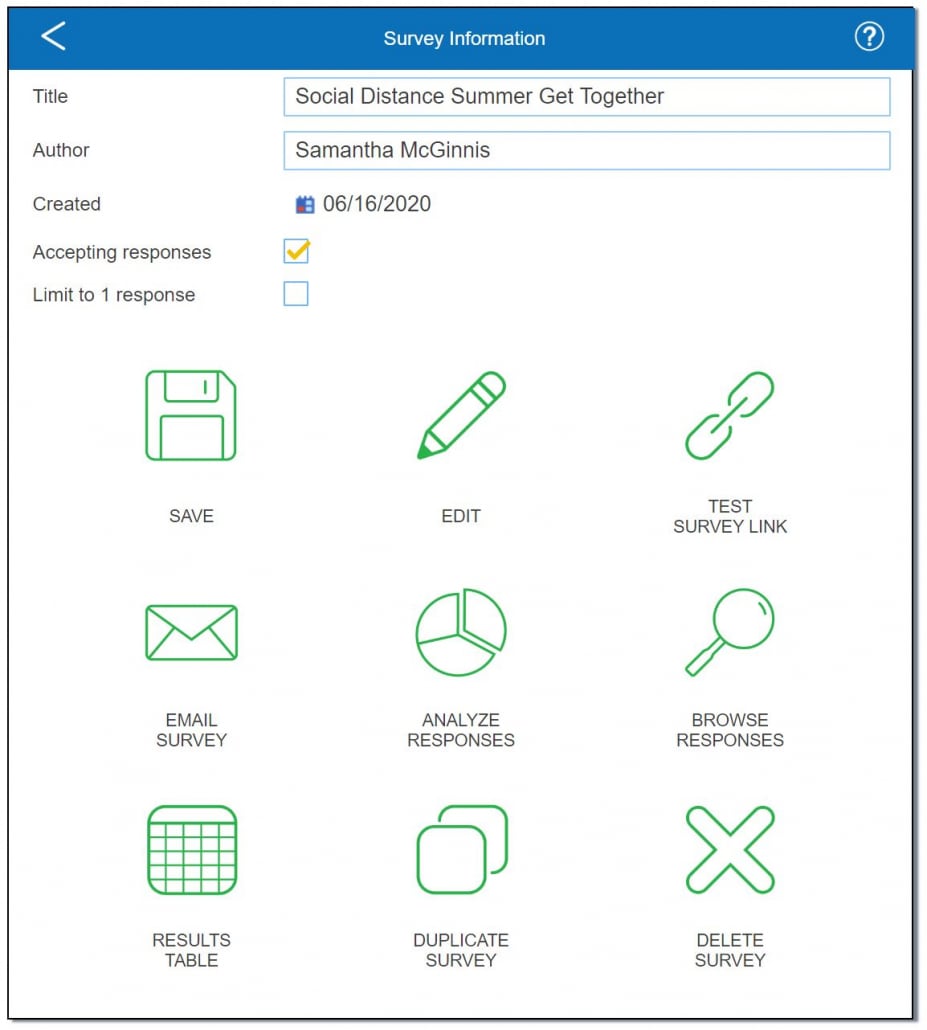 What's more, the people taking your survey don't need to download an app or create an account. They can simply click on a link and participate in your survey from any device or browser.
All the question types you need
Included in every plan is a wide variety of types of questions, helping you craft the perfect options for any topic. Whether your question requires
– a drop down list
– radio buttons
– a matrix of answers
– check boxes
– date selector
– time selector
– text question
– static text
– slider question
– static image
SurveyMaker enables you to easily choose the question type to create the survey you envision.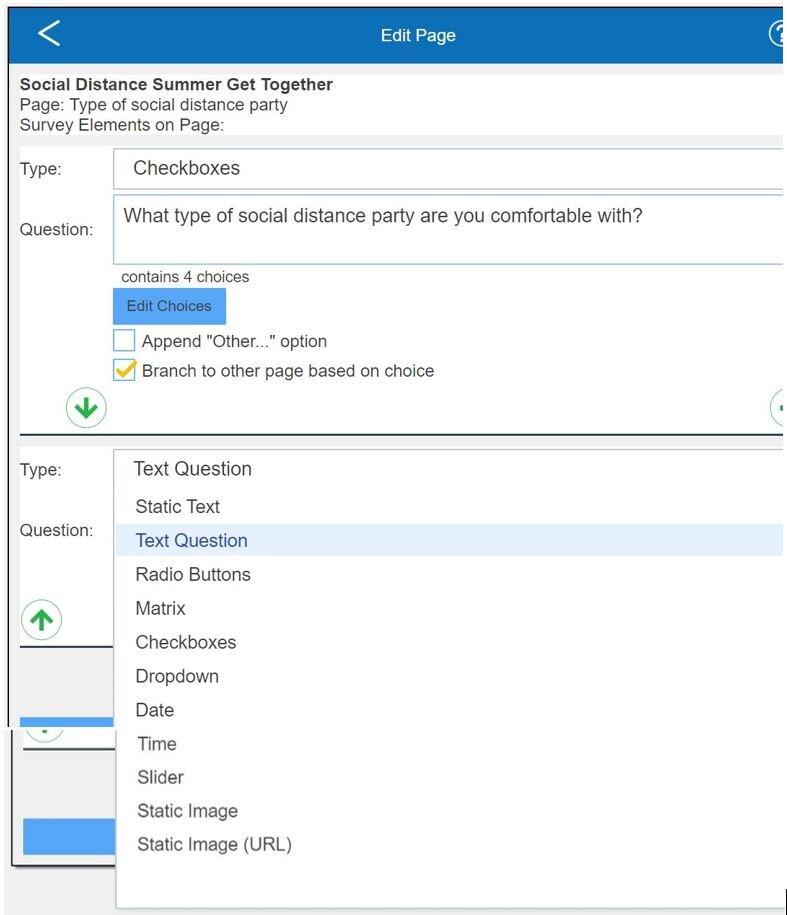 You can even make the subsequent question and page navigation dependent on the user's responses to particular questions (often called skip logic or jump logic).
Multiple language options and other customization
It's easy to change the language settings inside SurveyMaker to one of the five supported languages. You can choose from English, German, Spanish, French, Japanese. You can make other customizations by adding images and static text to make your survey attractive and fun.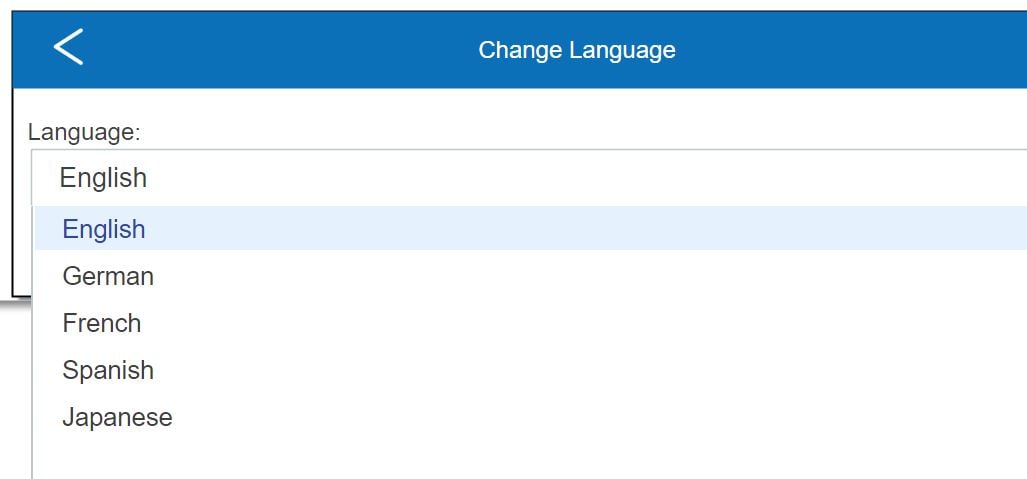 Awesome built in analytics/reporting
Once you've collected your responses, built in analytics provide multiple views of your survey data for reviewing and analyzing answers in real time. You can even download survey results.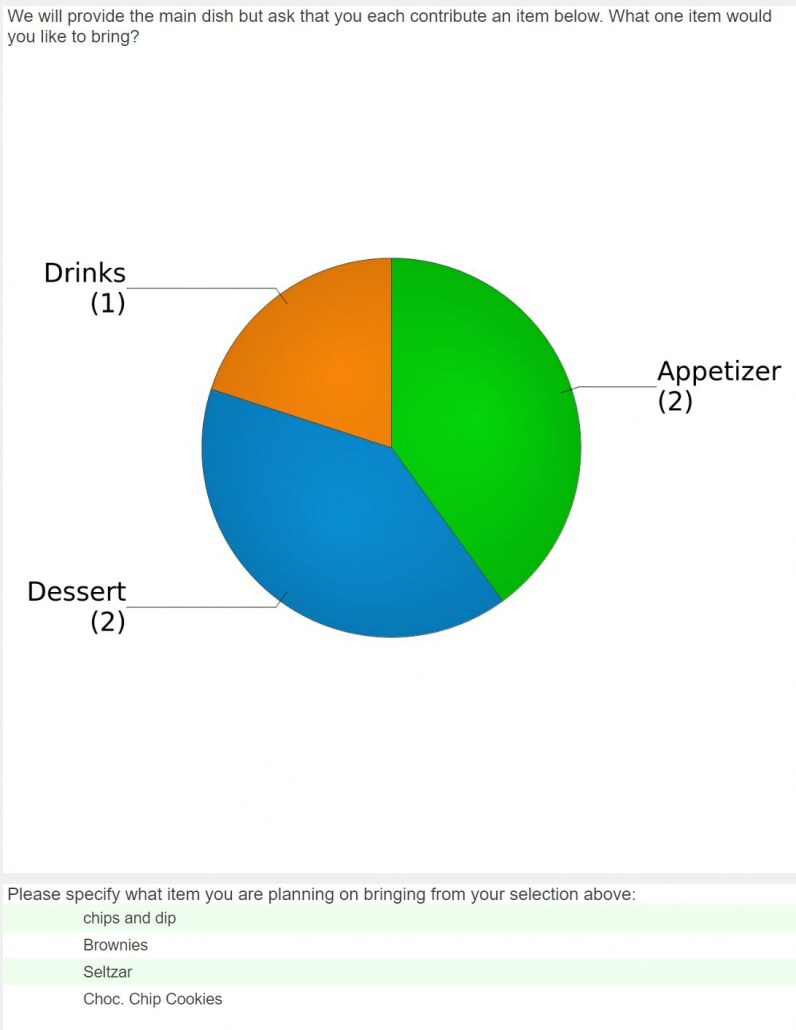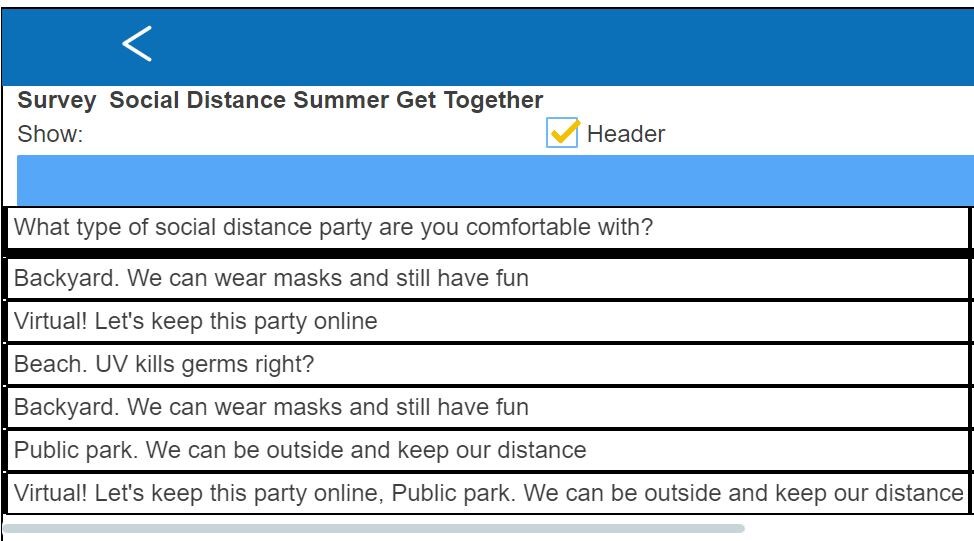 Very reasonable pricing plan
The full-featured free version is a great place to start, but the Premium option is more than 60% less expensive than similar options offered by popular competitors. There is also an Enterprise plan that allows you to include custom branding.
If you have a survey in the works, or are curious to see it for yourself, why not try out SurveyMaker and see how easy and intuitive it is. Get started today.